Metrikus Helix revolutionary smart building platform

CONNECT any system or sensor into the platform to provide you with a unified view of your building.
INFORM your team with bespoke reports that show you how your space is really being used.
ENABLE data-driven decisions to make you space safer, more sustainable and more productive.
DEVELOP your own applications using Metrikus new API.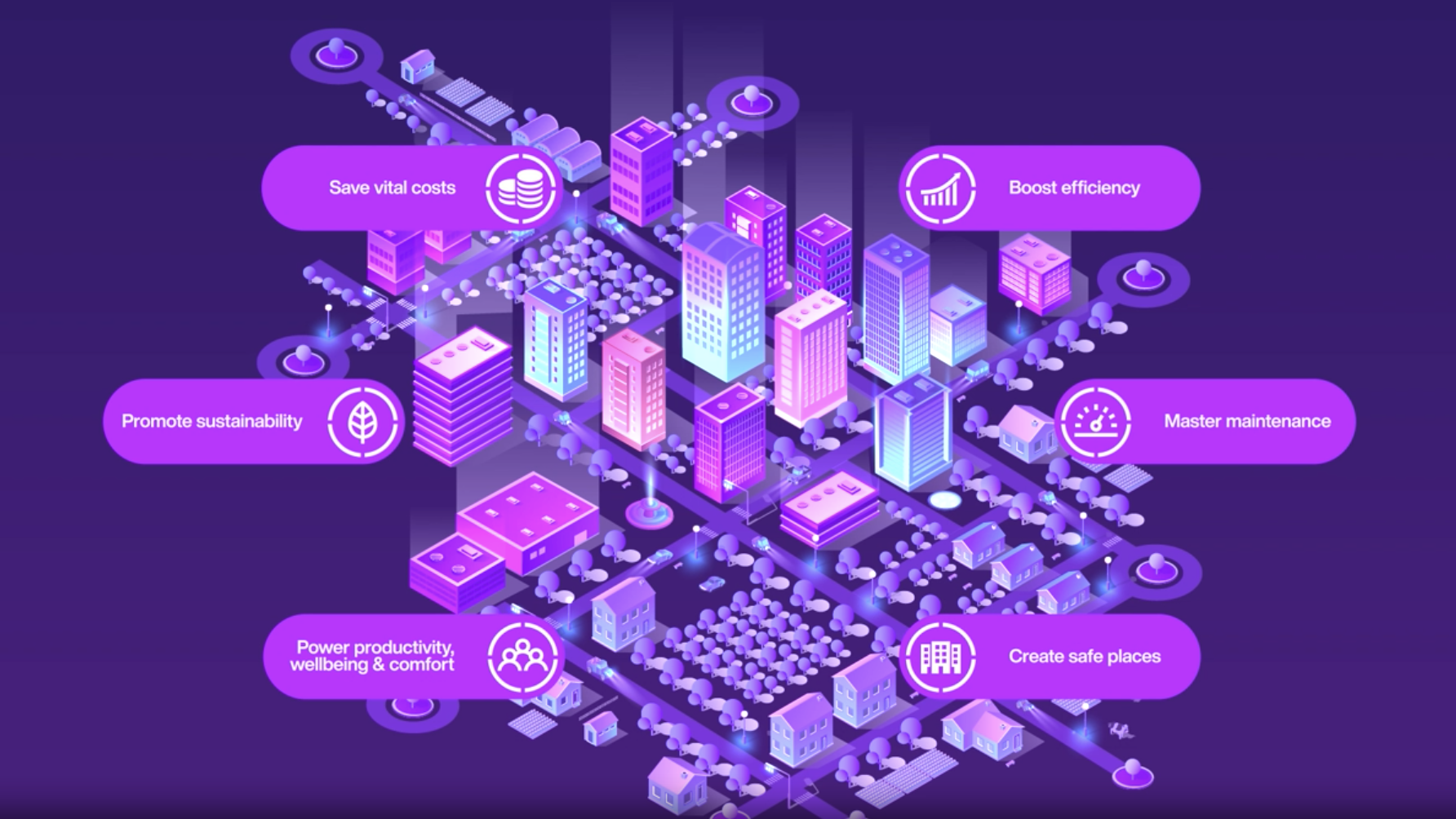 As Metrikus continues their journey to the full release (planned for some time in 2022) of Helix, their next generation platform, there will be plenty more exciting information to come.
Symbiotech will keep you posted as Metrikus Helix comes closer to release date.
Want to scale up your IoT solution?
Get in touch today to set up a preliminary discussion with our IoT wireless mesh experts to improve your position for the future.