Case study – Smart washrooms with Lindström
Connected smart washroom solution
with Lindström.
Even the most complex idea starts with a simple need. For Lindström it was to keep and make their customers happy. Lindström FlowAbility washrooms use smart, connected technologies to make sure washroom are always stocked and clean, and make the cleaners work easier and more efficient.
Challenge: Great customer experience with washrooms
Lindström wants to keep ahead of the competitors and create great customer experiences. For that reason, they created their vision of FlowAbility where all their products are connected to the cloud and have the intelligence to communicate relevant information to the user. To create this solution is needed knowledge in many different areas such as electronics product development, customer understanding, business knowledge, cloud and SW services, and mobile applications.
The FlowAbility smart washroom solution includes Haltian Thingsee DISTANCE sensor devices that are simply installed inside towel and paper devices, from where they send information on the dispenser fill rates for the cleaners.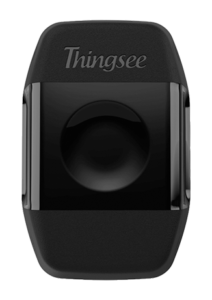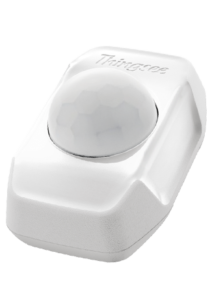 In addition, Thingsee PRESENCE sensor devices were developed to count the number of visitors in each washroom. Haltian Thingsee IoT sensors are wireless and extremely fast to install, which makes their deployment in mass scale easy.
RESULTS: A SMOOTH WASHROOM EXPERIENCE
FlowAbility services help to reduce workload, to improve processes, to save money and time. The washrooms equipped with IoT sensors are never out of hand towels or toilet paper since the cleaning crew is alerted to change them. This way the end-users get the best possible experience every time and the cleaners can focus their cleaning activities to where they are needed the most.
The solution was implemented widely, and FlowAbility washrooms can now be found from, for example, Helsinki-Vantaa airport. 
With Haltian IoT sensors, Lindström has developed fantastic smart washrooms of the future!
Watch the video on Smart washrooms with Lindström and Haltian:
Want to scale up your IoT solution?
Get in touch today to set up a preliminary discussion with our IoT wireless mesh experts to improve your position for the future.