This conference, organised by AusBiotech, brings together important stakeholders from the Australian and international device and diagnostics industries to assist them in the preparation for the changing landscape.
AusBiotech recognises the MedTech industry's outstanding energy and flexibility in rethinking innovation throughout the worldwide Covid-19 outbreak.
This event will serve as a stark reminder of Australia's strong and experienced medical technology industry, which is exhibiting global leadership in solving difficulties both during and after the current pandemic.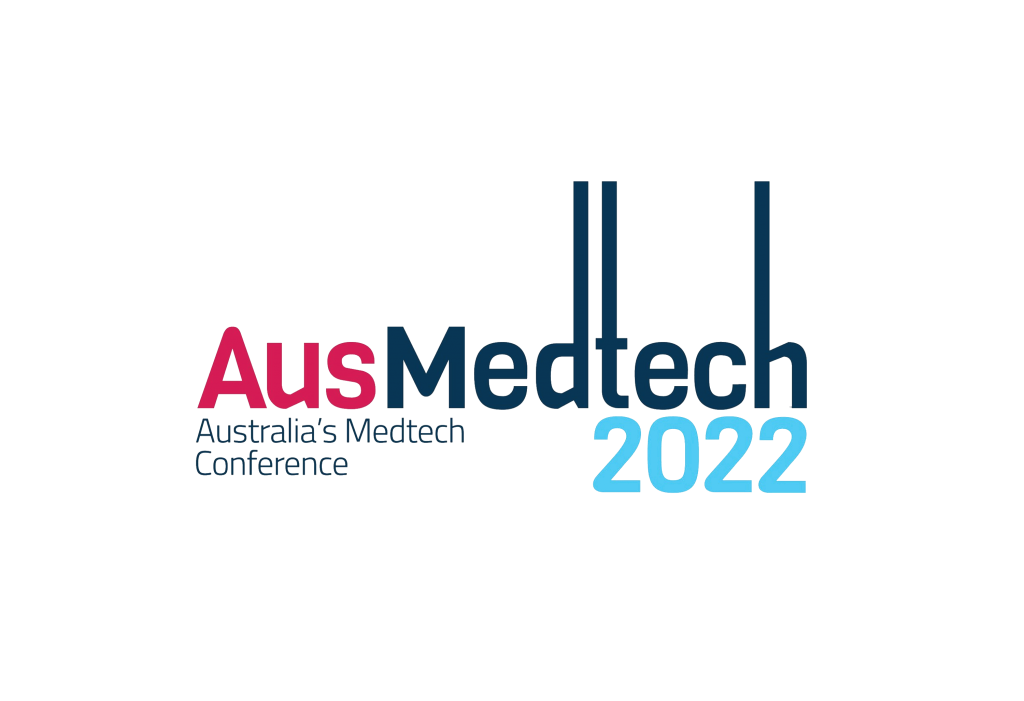 AusMedtech 2022 will demonstrate a breadth of skills, depth of expertise, and innovation with which the sector is continuing to shape the future of life science.