ESG in Real Estate Summit 2023
This coming May 17 – 18, 2023, the ESG in Real Estate Summitwill bring together over 200 professionals from throughout the real estate industry to learn, network, and find partners.
Buildings with poor ESG qualities see a decrease in desirability as demand for well-located "green" assets rises. As a result of asset quality and occupier sustainability needs, there is expected to be an increasing value difference. On the road to nett zero, this means that tenant-landlord relationships will be altered as well, necessitating unprecedented levels of cooperation.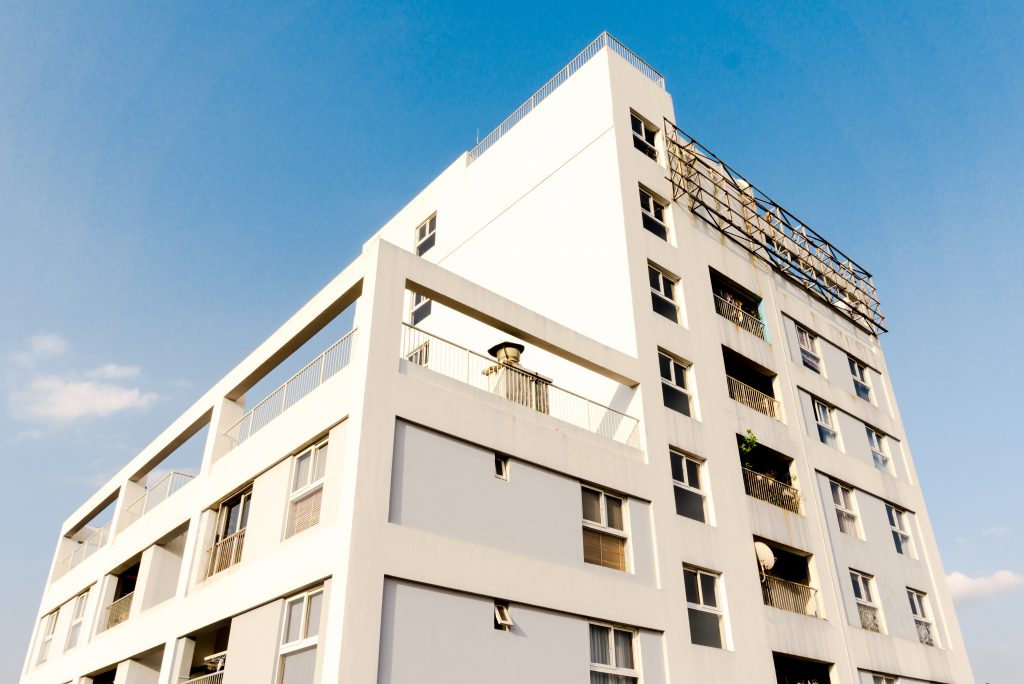 As a result, savvy landlords are stepping up their ESG tactics in order to attract and retain renters whilst still keeping investors satisfied. This involves sourcing solutions for ESG-compliant building design, construction, management, and measurement.
The ESG in Real Estate Summit will look at how owners, investors, developers, and lenders can protect their portfolios while increasing returns and opening up new opportunities, with risk return fundamentals incorporating ESG standards and governmental regulations picking up on these topics for the real estate industry.