Achieve full transparency over your logistics and supply chain, in transit and in the warehouse.
Redlore RTLS can detect precise indoor geolocation of assets and people, temperature excursion and/or damaging shock.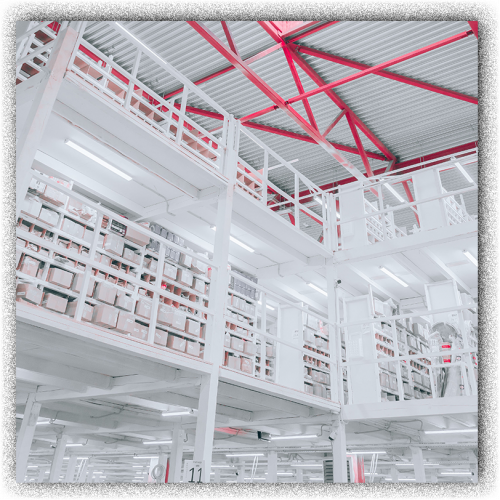 ON SITE TRACKING & MONITORING
Redlore RTLS solution tracks almost any type of physical asset, including people, capital assets (e.g. carts, tools, movable equipment), raw materials, work-in-process and finished goods.
The positioning engine (RTLS) will locate the asset in even the most complex environment, indoors and outdoors.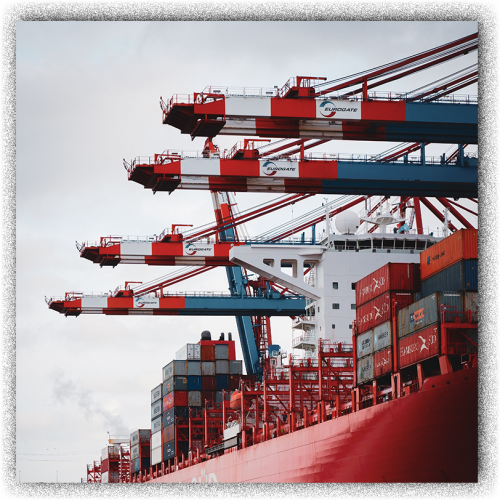 SOLUTIONS FOR SHIPMENT MONITORING
Track the condition, status, and location of goods from origin to destination and get touchless delivery confirmation.
RedLore tracking devices contain sensors and patented AI algorithms that detect and predict harmful events, without the need for fixed infrastructure in the vehicle or warehouse.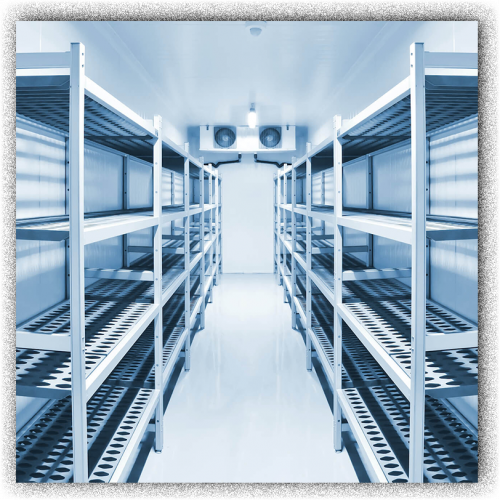 Improve food safety and automate compliance reporting with continuous refrigerator temperature monitoring, real–time alarms and digital logs. Small, wireless sensors for fast infrastructure–free installation and operation. Significant savings through reduced spoilage, labor savings and improved energy efficiency.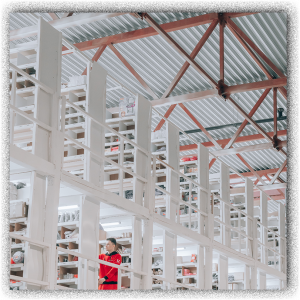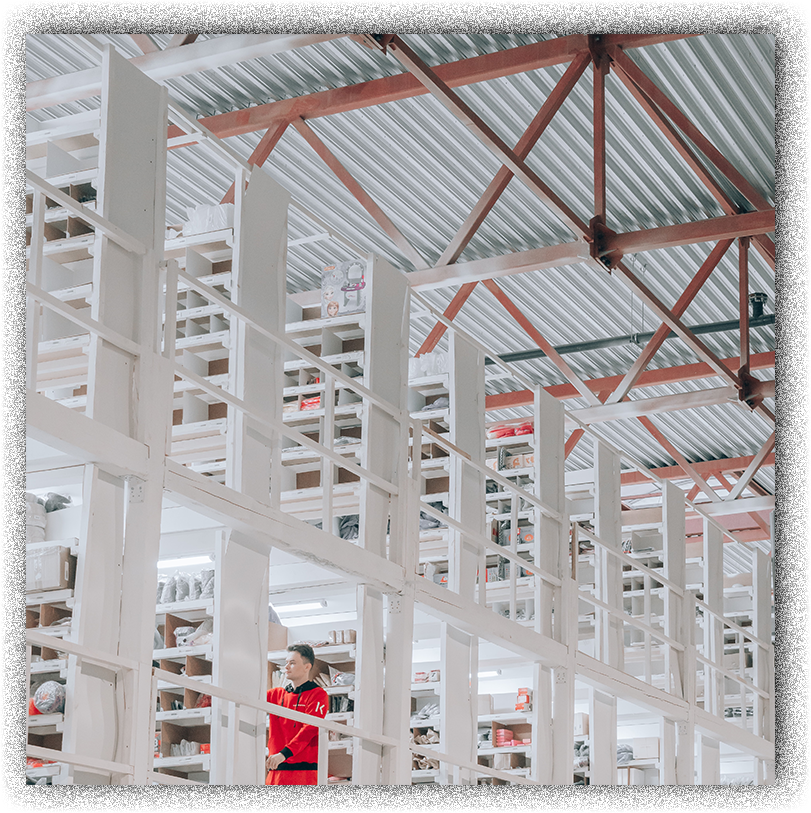 CUSTOM SMART
LOGISTICS SOLUTIONS
Your may require a custom solution because your challenge has specific performance criteria, special features or has massive scale.
All Redlore products have been developed using modular buildings blocks. Most likely Symbiotech can tailor them to meet your specific needs.
Redlore PRODUCTS & Technology
Wire free and High accuracy (down to 0.3m).
RTLS asset & people tracking
and touchless logistics process solutions.
RedLore is a one-stop-shop solution for real-time location and condition monitoring, also known as RTLS. It comprises Tags, to attach to objects and people, Anchors, to install in the buildings, in the outdoors yard and in trucks, and a gateway access to send data to the cloud IoT Engine where the number crunching happens. Users control the application through the RedBoard Control Tower or from their own IT environment through integration with the API.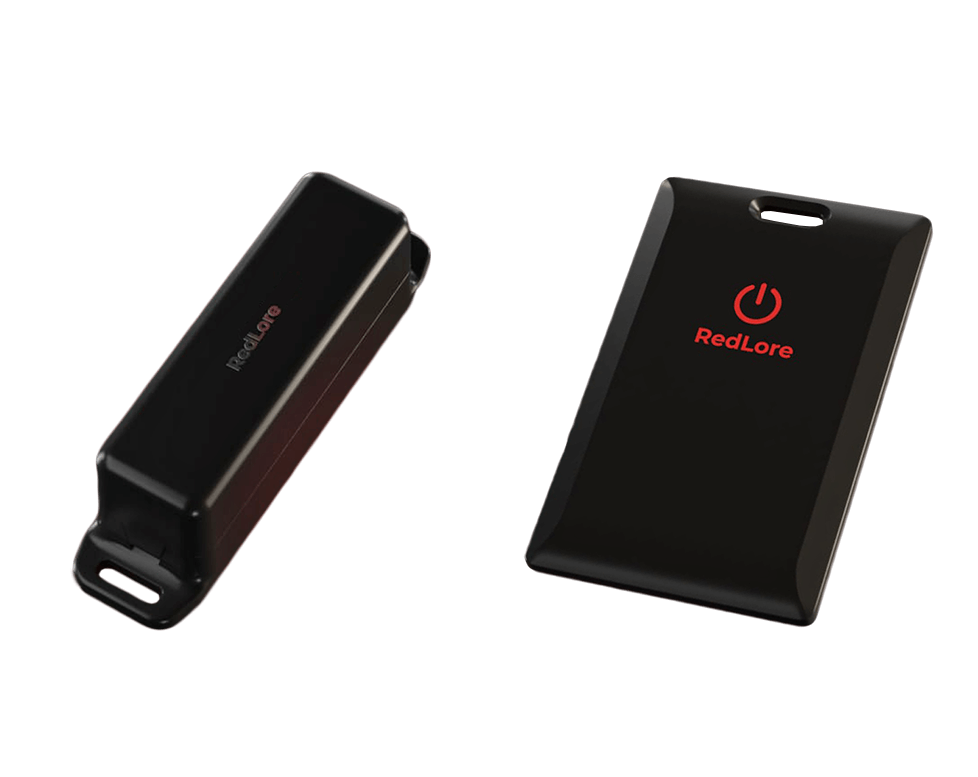 The different type of Smart Tags wirelessly informs the anchors of their presence.
The RL4-type Sensor Tags contain up to 10 sensors to detect motion, vibration, shock, magnetic field, temperature (ambient or at a distance), humidity, light, and sound. 
The Smart Badges track the location of employees indoors and on the yard. They can also work as a clock-in/clock out badge and alert button.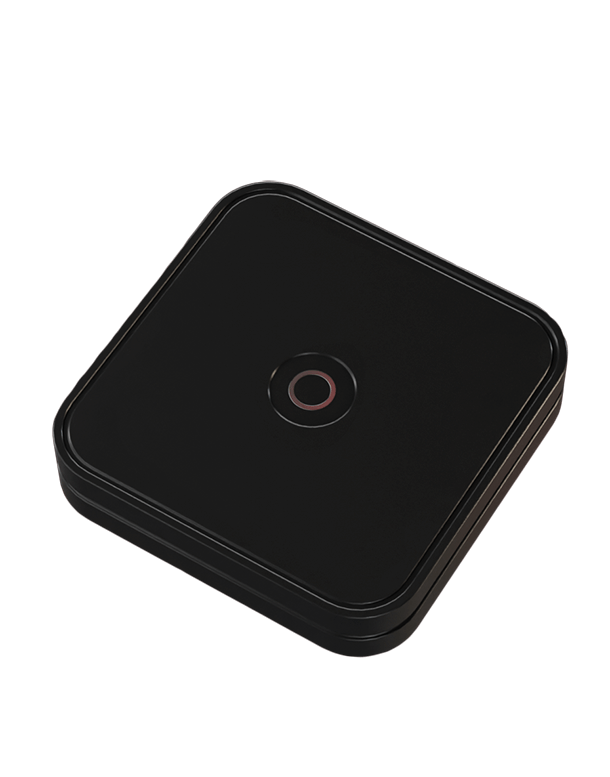 The Anchors are easily installed throughout the facility (on average 5 per 1000 sqm). They are entirely wire-free, saving 90% of the installation costs. They can accurately track the locations of the Tags (up to 0.3m accuracy with high resolution Anchors). All together they form a Wirepas wireless mesh network for full coverage of the facility. The replaceable battery can last up to 10 years.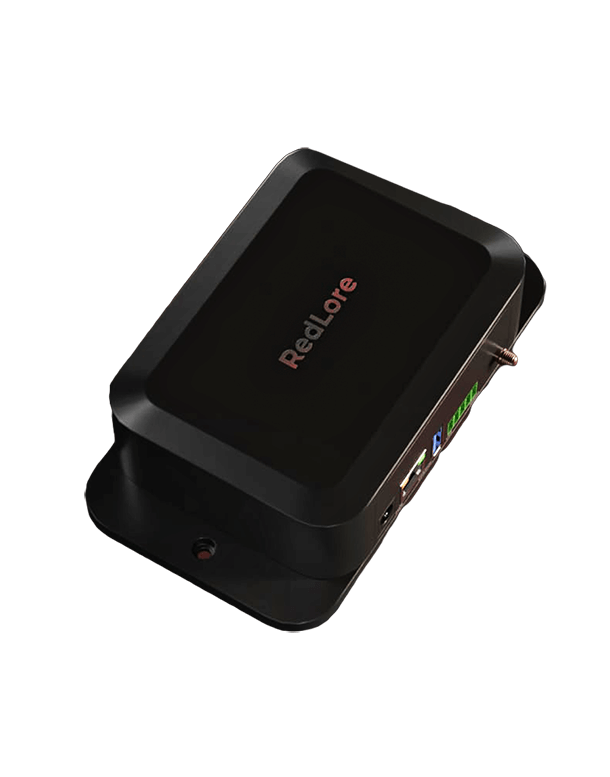 The Gateway forms the bridge between the Anchors' mesh network and the Redlore IoT Engine where it sends the data collected from Tags. There are different Gateway options, outdoor or indoor and with Cellular connectivity (it does not require a connection with the on-site IT infrastructure) &/or WIFI /Ethernet connectivity.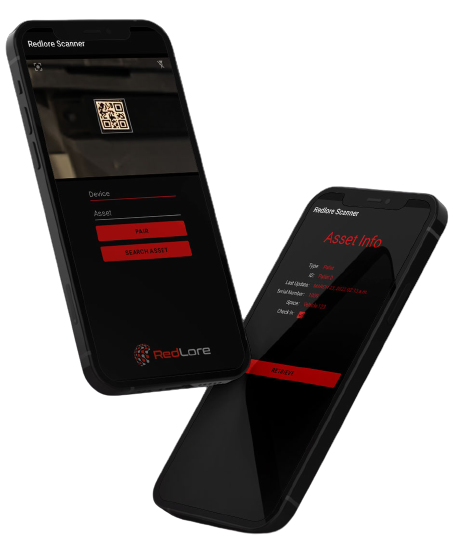 The cloud IoT Engine is where the magic happens.
It ingests the location and condition data from tags, and transforms it into valuable insights and business logic for process automation, feeds data to the RedBoard Control Tower platform and can connect seamlessly to external IT systems via API. The Mobile Scanner App provides an interface in the field to configure tags & anchors.
If you are a Pharma, an Automotive or a Transport company, a Manufacturer, a Wholesaler, a Distributor, a 3PL, or a Supply Chain business shipping fragile or perishable goods,

We can help you create full visibility over your supply chain with Redlore IoT and AI based smart logistics solutions.
Want to scale up your IoT solution?
Get in touch today to set up a preliminary discussion with our IoT wireless mesh experts to improve your position for the future.