Who will Benefit From

The Planning Guide?
This Guid is Designed For A CEO, CTO, Head Of Engineering, Or Any Champion Of A Smart Product Project In Any Industry.
Any project involving connectivity has unknowns and risks. We've mapped out the process of overcoming the most common obstacles that prevent IoT projects from getting off the ground.
Whether you're just starting to develop a value proposition and are looking for guidance or have a complete proposition and are stress-testing it, these core questions will walk you through:
Ways your smart product can deliver value

How to overcome certain obstacles for project buy-in

How to start architecting your smart product

Looking are skillsets & planning resources.
Each question provides additional tips from lead software consultants with experience on successful smart product projects to guide you through the process and get your smart product off the ground.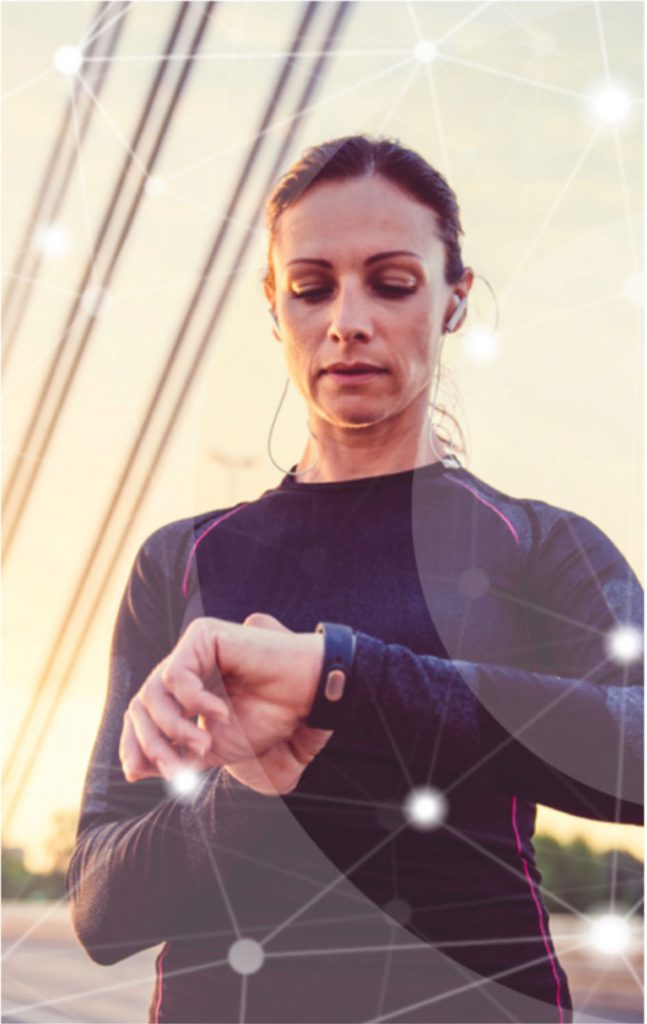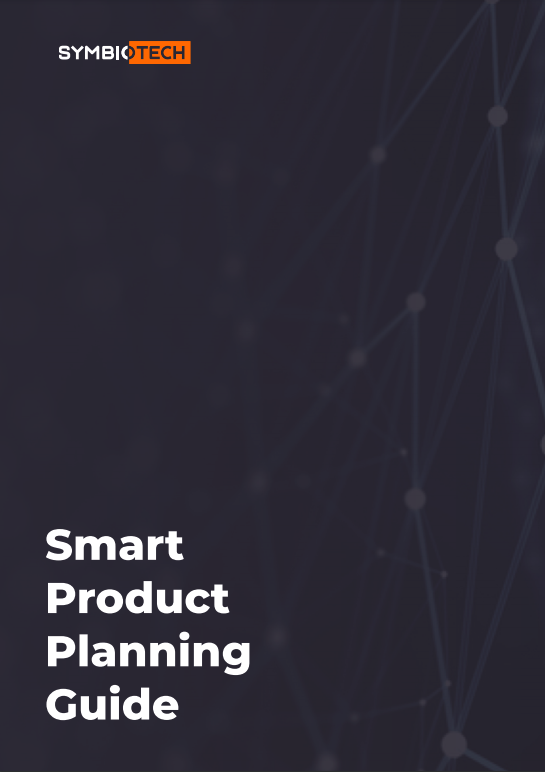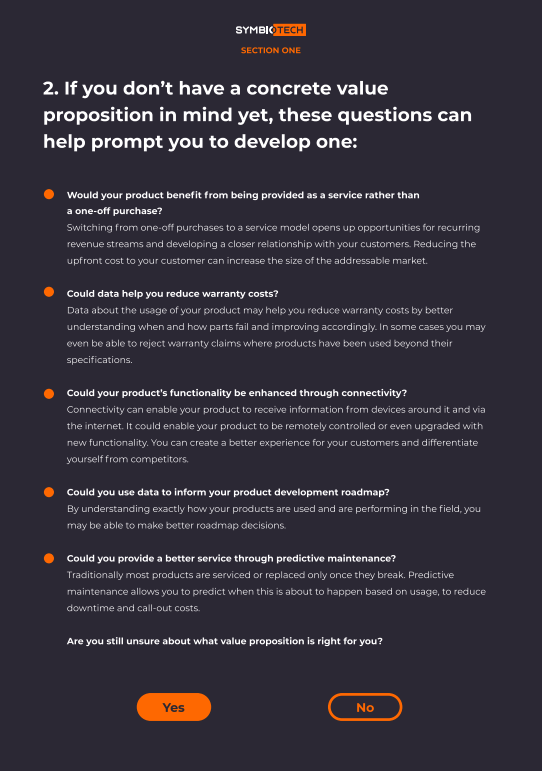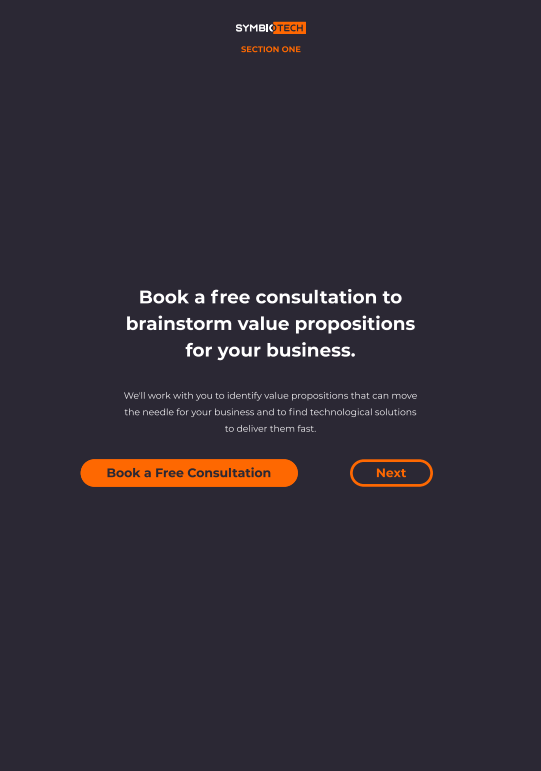 From choosing the right connectivity infrastructure to ensuring smooth business transformations, we work with you to deisgn, develop and deploy transformative IoT engineering solutions.
TAILORED SOLUTIONS
Our flexible approach to assessing challenges and goals deliver bespoke IoT solutions that deliver on objectives.
INDUSTRY LEADING EXPERTISE
Our industry-leading expertise has delivered smart products with ground-breaking functionality.
Smooth business transformations
We ensure your smart product is launched effectively, ensuring every ounce of value is extracted.
What Our

Customers Are Saying
"...We've seen our partners benefit from Symbiotech's ability to architect and rapidly implement solutions using Wirepas Mesh. By combining Symbiotech's full-stack expertise with the power of Wirepas Mesh, many customer IoT projects have been successfully realized..."
"...For anyone looking to join the rapidly growing Bluetooth Mesh ecosystem, there are few companies that can match the depth of expertise offered by the Symbiotech team..."
"...Symbiotech has been invaluable in our ability to develop a system that is unlike anything else out there in its ability to meet our customer's needs. It has been really refreshing to work in a partnership where both sides are completely committed to each other's success..."
"...Working with Symbiotech is as smooth as it gets: Snappy meetings followed by flawless delivery, usually ahead of schedule. Whatever your needs in IoT, you can put your trust in Symbiotech..."